Introducing the Global Data Phone
Unlimited Calls, Data, and Text
UNLIMITED Canada-wide calling
UNLIMITED USA calling
Free Roaming. 5GB high speed data + unlimited low speed data
UNLIMITED Canada-wide calling
UNLIMITED USA calling
Free Roaming. 20GB high speed data + unlimited low speed data
UNLIMITED Canada-wide calling
UNLIMITED USA calling
Free Roaming. 100GB high speed data + unlimited low speed data
Data Phone Features
Missed call notifications
UNLIMITED MINUTES
Call as much as you want and stop counting. Simply pick up the phone and call your parents, relatives or friends anywhere in Canada and the USA, without worrying about long-distance or over-usage charges anymore.
UNLIMITED DATA
All our data plans include unlimited data (slower speeds after you reach your plan limit). Please note that cellular data consumption is subject to our fair usage policy. We reserve the right to limit, suspend or terminate without notice any user engaging in activities that result in extremely high bandwidth consumption.
UNLIMITED TEXTING
Do you send hundreds or thousands of text messages per day? It doesn't matter. Unlimited SMS text messages to anywhere in Canada and the USA are included in your plan. Enjoy unlimited texting freedom.
NO MORE OVER-USAGE FEES
Talk and text as much as you want without any over-usage fees. Sign up the whole family and get a $5 discount for each line. With our fast and affordable 5G LTE network, you can stay connected no matter where your business takes you.
NO MORE ROAMING FEES
Say goodbye to USA and OVERSEAS roaming fees. All our data phone plans include free roaming in 55 countries, unlimited cellular data, and unlimited calls. Please note that roaming services are intended for temporary use. Permanent roaming is NOT allowed and is in violation of international telecommunication regulations
AUTO-SWITCHING
Our SIM card uses multiple providers and will automatically select the strongest signal in your area. Auto-switch between 5G and 4G LTE, whichever is available and strongest. 5G speeds are not available in all countries and territories.
WIFI-CALLING
When you're in an area with bad reception, or outside our roaming area, simply connect to Wi-Fi and continue to use your phone as usual. When you're travelling abroad, simply connect to a Wi-Fi network and contact your loved ones back home for free, with no long-distance charges.
EMERGENCY CELLULAR SERVICE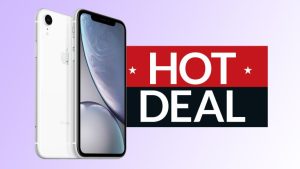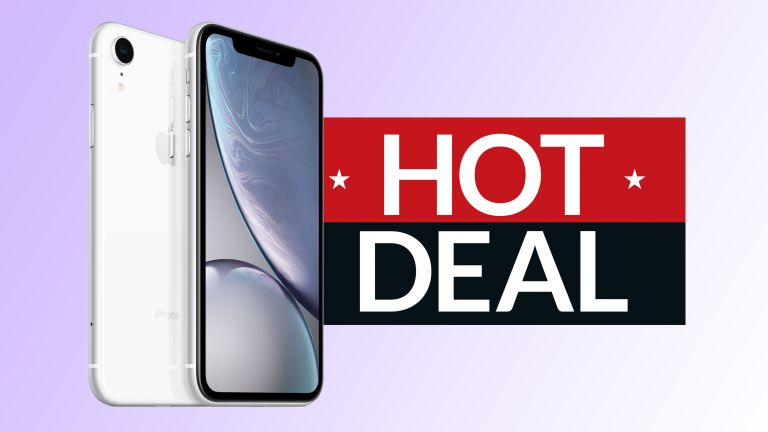 Need something a bit more basic? How about $12 per month for 110 minutes? 
DCI offers an emergency plan that's perfect for kids and seniors who need a basic cell phone solution. It's simple and affordable. For $12 per month, you get 110 anytime minutes to get you out of those pesky emergency situations where you need a phone to make an important call. All cell phone plans include call waiting, call hold, call conference and free incoming SMS. Voice Mail and Call Display cost extra. Overseas roaming is also available. You just need to call us before you leave. Upgrade anytime to another DCI service plan without penalty.
Free Roaming
Australia
Austria
Belgium
Bulgaria
* Canada *
China
Croatia
Cyprus
Czech Republic
Denmark
Estonia
Finland
France
French Guiana
Germany
Gibraltar
Greece
Guadeloupe
Hong Kong
Hungary
Iceland
Ireland
Israel
Italy
Japan
Latvia
Liechtenstein
Lithuania
Luxembourg
Macau
Malaysia
Malta
Mexico
New Zealand
Norway
Philippines
Poland
Portugal
Reunion Island
Romania
Russia
Singapore
Slovakia
Slovenia
South Africa
South Korea
Spain
Sri Lanka
Sweden
Switzerland
Taiwan
Thailand
United Kingdom
* United States *
Vietnam
Calls back to Canada and the USA are free when roaming. Overseas local calls and long-distance calls cost extra.
Roaming services are intended for temporary use. Permanent roaming is not allowed and is in violation of international telecommunication regulations.
Terms and Conditions of Service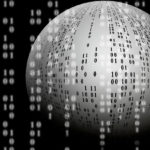 This offer is subject to change without prior notice and is only valid with approved credit. $99 system activation fee waived with 1-year term contract. SIM cards are not refundable, returnable, or exchangeable and have no cash value. In the event your phone or SIM card is lost or stolen, you will be liable for all usage until we are notified ($15 SIM replacement fee). Neither DCI nor its business partners are responsible for lost or stolen SIM cards. Global Data Service is provided through a number of international wireless carriers ("Carriers")and is only available in geographic areas covered by the service network footprint of said Carriers. Wireless service coverage is not available everywhere and the quality of our service may be affected by conditions within and beyond our control. Neither the Carriers nor DCI guarantees that the Mobile Service will be available at any specific time or geographic location, or that the Service will be provided without interruption. Factors both within and beyond the Carriers' control, may result in service interruptions, slower data speeds, or lower quality of service. You should therefore never solely rely on the DCI Mobile Service for emergency communications.
The service plan you selected, will continue on a month-to-month basis until you notify DCI that you wish to change the plan, renew the Agreement or cancel the service. To port out to another provider, you MUST notify DCI of your intention to port out so we can advise our provider to release the number. The port-out process typically takes 3-5 business days. 
Outbound texts (SMS) are only supported towards US & Canadian numbers currently. All calls and texts are made via the Acrobits Groundwire app through voice-over-IP (VoIP) technology. A Canadian phone number is included in your plan fee. Additional numbers cost extra. Plan minutes and Data are not carried forward to the next month. Any usage not included in your rate plan may cost extra. Our 911 service fee is $1.75 per month. Roaming services are only intended for temporary use. Permanent roaming is not allowed and is in violation of international telecommunication regulations.
Cellular Data Usage is Subject to Fair Usage. Our unlimited data plans are not intended to serve as a primary Internet connection. Engaging in activities that result in high bandwidth consumption, such as continuous video streaming, downloading large files, or extensive online gaming is strictly prohibited. Using the service as a home internet replacement, a hotspot or router for extended periods of time is not allowed. You are responsible for all data activity from and to your device regardless of who initiates the activity. We reserve the right to limit, suspend or terminate without notice any misuse of our network or violation of these Service Terms and Conditions.