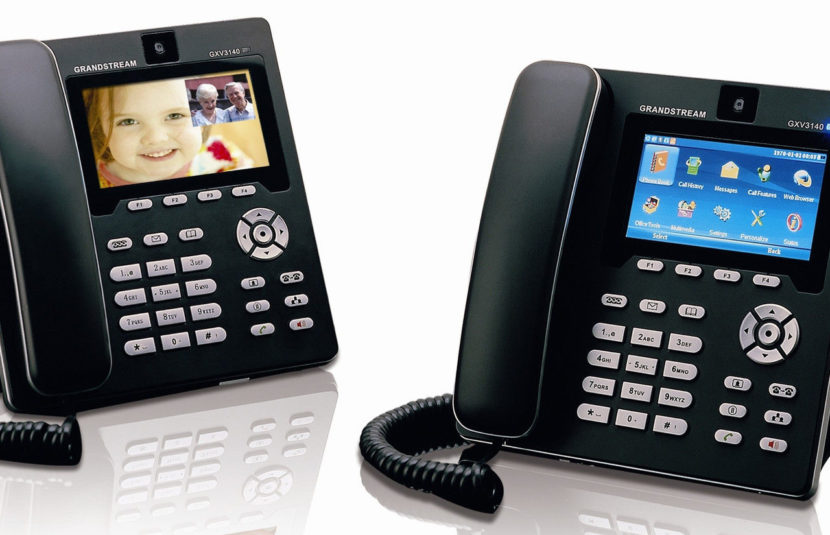 VoIP Business Phone System
Whether you are a small business or  multinational corporation -- DCI will keep you connected. You get clear and reliable communication, auto-attendant functionality and the ability to transfer easily between phones – directing calls to the right people inside your business.
Hosted Cloud PBX Service
DCI Hosted PBX works via the Internet. It is a cloud-based phone system that will grow with your business, letting you add users and locations at any time. It is available either stand-alone or bundled with our High Speed Internet service for more savings.
DCI phone service is a reliable and smart choice for your business, from a provider you know and trust. It works just like your regular business phone service except that ours comes standard with many enhanced free calling features and theirs doesn't.
Free Call Features
| FREE FEATURES | DESCRIPTION |
| --- | --- |
| Voicemail | takes messages if you don't answer or the line is in use. |
| Voicemail to email | Voicemails arrive as email attachments in your email inbox. |
| Call Display | The caller's name and number is displayed while your phone is ringing. |
| Call Waiting | Alerts you to an incoming call when you are already on another call. |
| Call Forwarding | Forward incoming calls to another number. |
| Call Transfer | Can transfer a call to another subscriber. |
| 3-Way Calling | Call two numbers and conduct a simultaneous conversation with both parties. |
| Speed Dial | Use short codes to call frequently used numbers. |
| Do Not Disturb | Temporarily prevent incoming calls. |
| Call Privacy | Reject incoming calls from selected phone numbers. |
| Anonymous Call Rejection | Automatically rejects incoming calls if the number is 'unknown'. |
| Outgoing Caller ID Block | Prevent your name and number from being displayed when making an outgoing call. |
| Wake Up Calls | Order a wake up call by phone |
No activation fee. All equipment can be rented or purchased. Rentals remain the property of DCI and must be returned a the end of the service term or you will be charged the retail price to replace it. Purchased equipment can be returned as well through our buy back program. All returns must be in good working order, in the original packaging and in resellable condition at the sole discretion of DCI. $65 security deposit. $1.45 monthly e911 service fee charged extra. If the DCI adapter is not used at the municipal address registered with us, VoIP 911 service will not work and 911 will not be able to assist you in case of emergency. DCI Telecom invoices are sent by email each month in PDF format. If you prefer to receive your invoice by regular mail, you will be charged $0.95 each month for shipping and handling. Rates are subject to change without prior notice. Taxes, directory assistance and long distance charges are extra. Certain conditions apply. Service available where technology permits.
Long Distance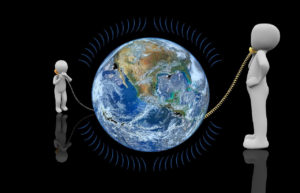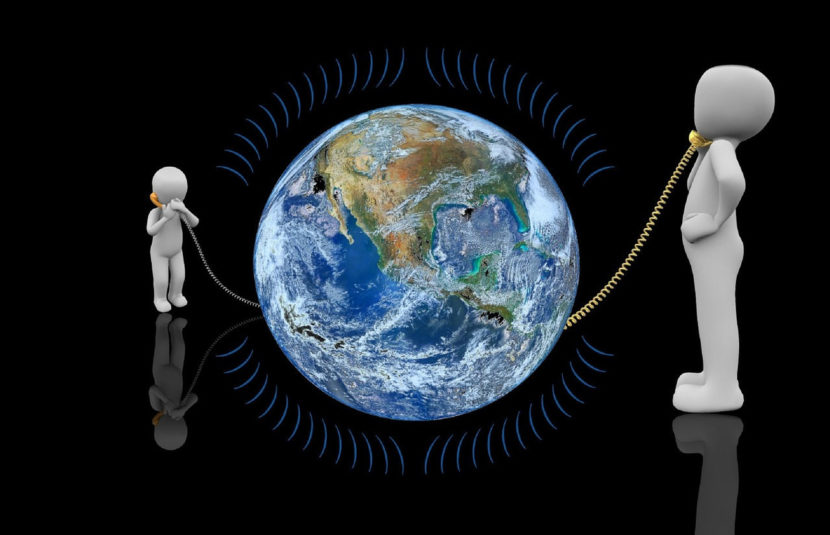 Internet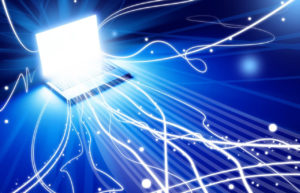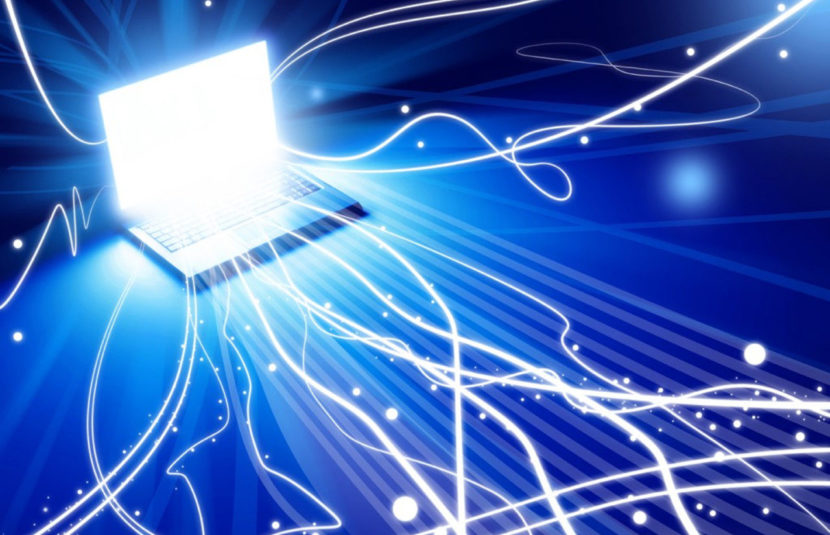 Toll Free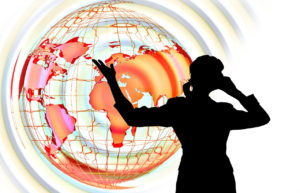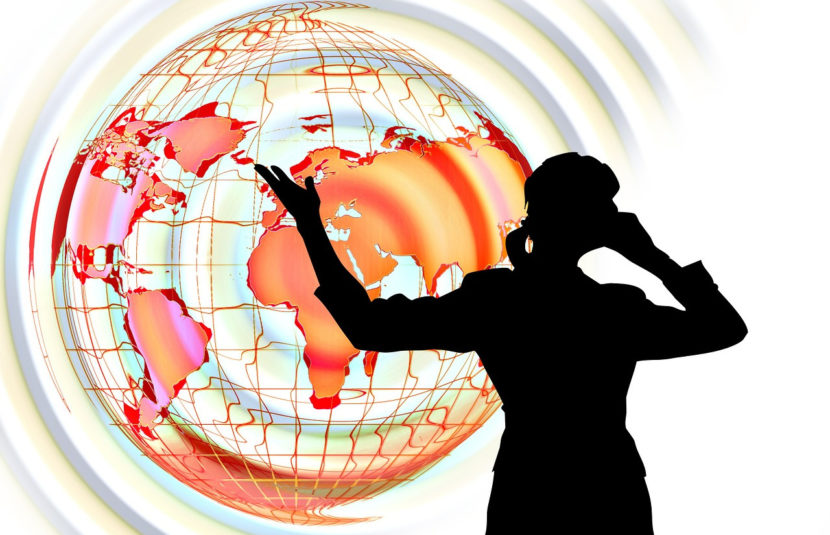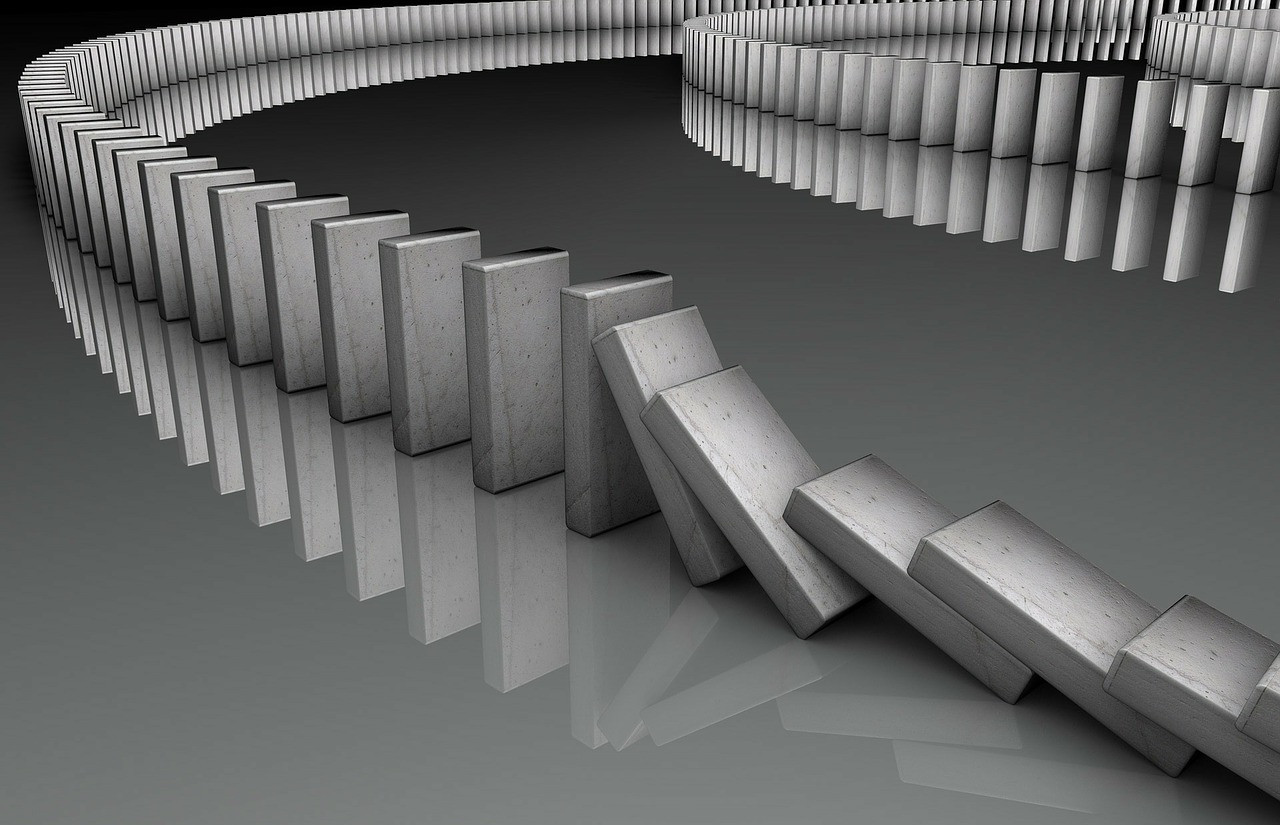 Networking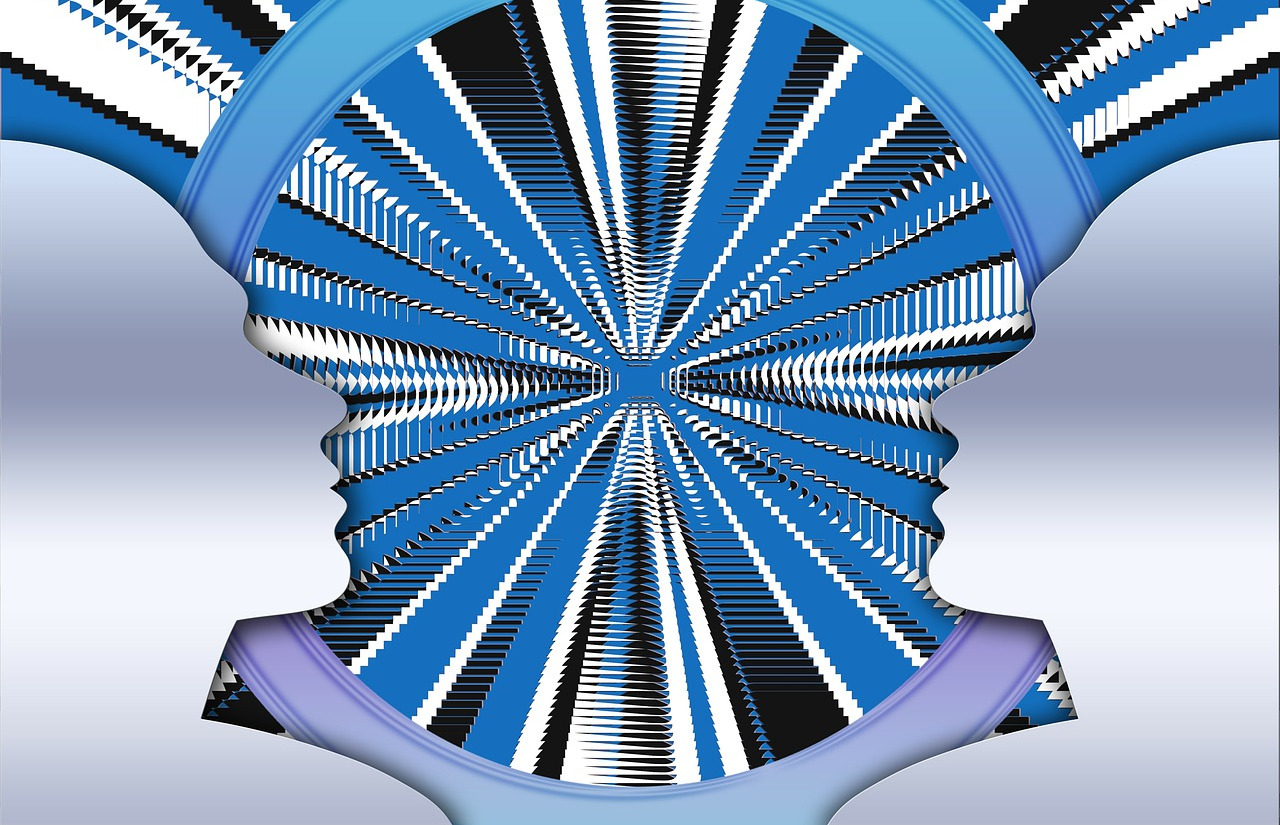 Communication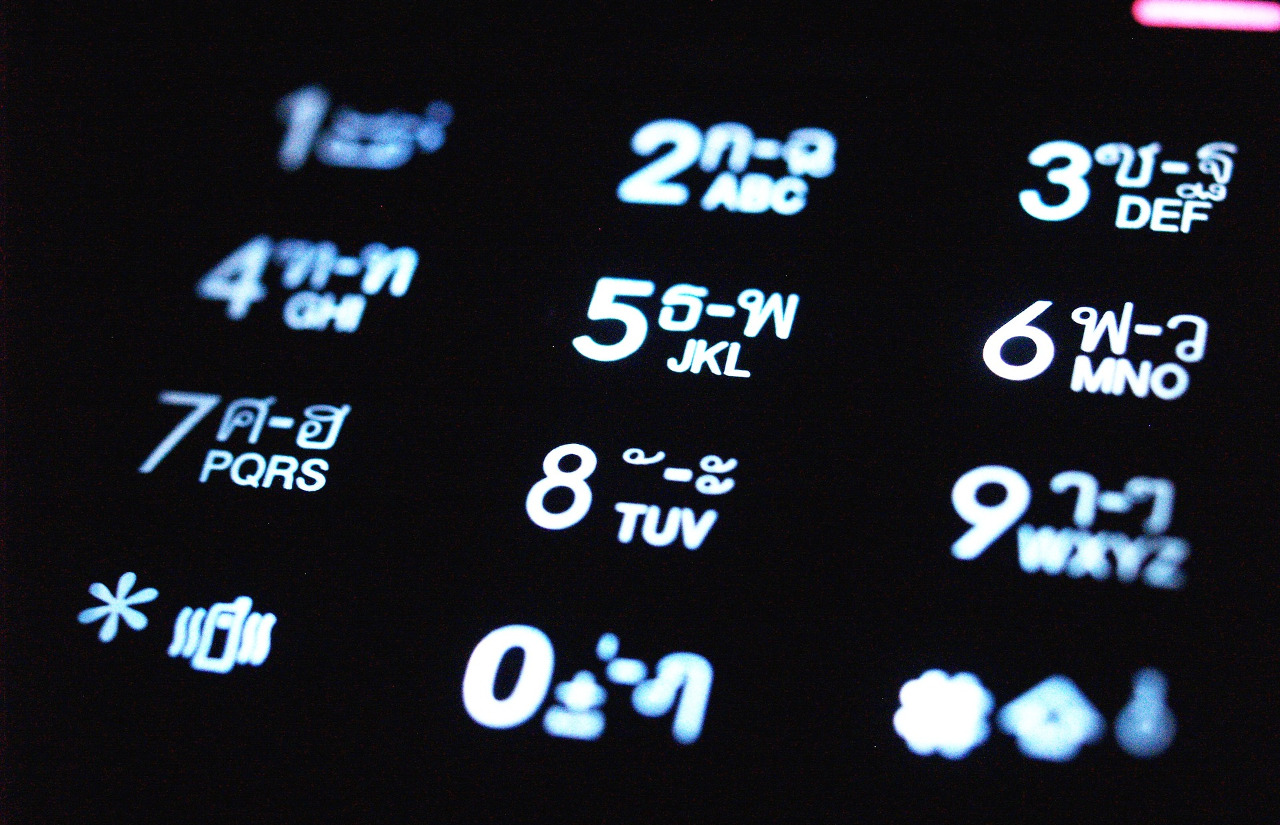 Reliability