The lowest cost at the best quality
The above rates are examples of the lowest possible rates for each country. Actual rates will vary by country code, city code, and number called.
Calls to mobile phones or premium numbers such as army bases, universities, hospitals, banks and government offices will cost more.
Rates are subject to change without prior notice. Click here to download the 2023 11/20 full rate list.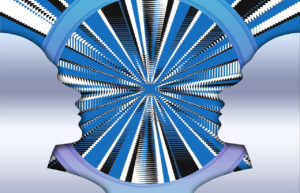 DCI Telecom guarantees the very best in state-of-the-art, low-cost long-distance services and you will be amazed at the speed and quality of our 100% digital system. Our extensive network of quality carriers provides low-cost, high-quality access to more than 260 countries around the world, every day of the week, morning, noon, or night.
DCI long-distance service works anywhere in Canada, the United States, Alaska, Hawaii, and 80 overseas countries. It works from your home, office, cell phone, hotels, pay phones and airports, without disruption of local service, without switching your existing provider, without any changes to your line, and without any risk or obligation to you whatsoever.
DCI long-distance service remains an essential tool for businesses and organizations that need to communicate with customers, clients, and partners in other locations. It offers much higher quality and reliability than any internet-based, free service. When your call is important, nothing beats a phone line as a practical and reliable means of real-time voice communication.
DIAL-IN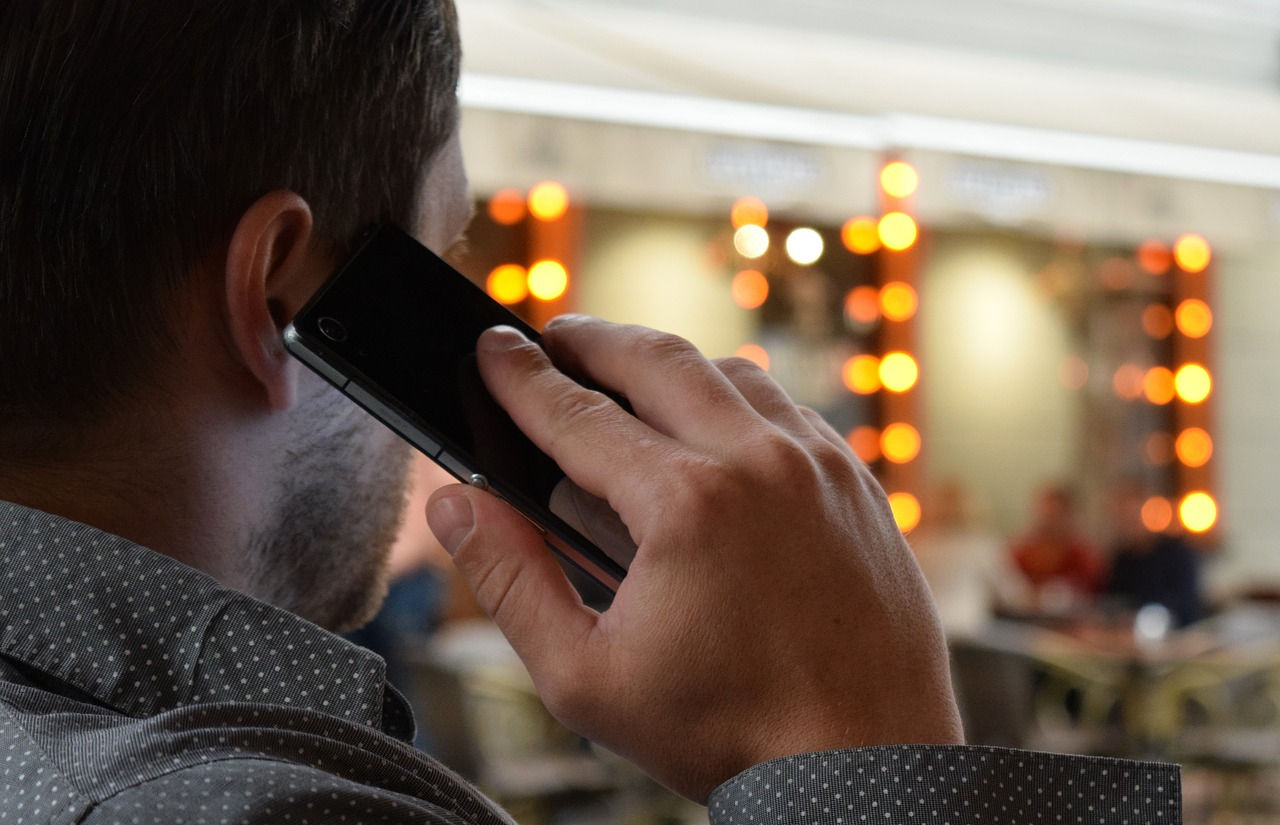 DIRECT ACCESS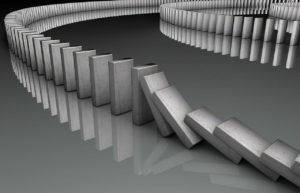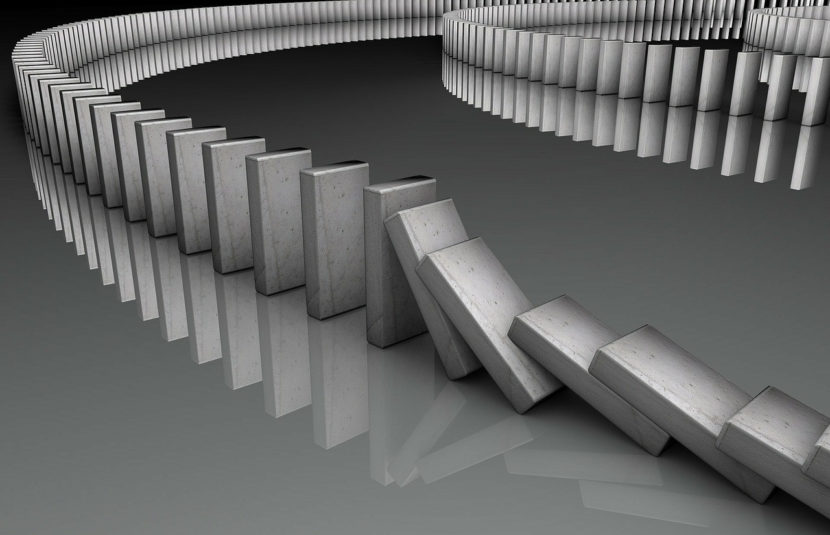 CELL ACCESS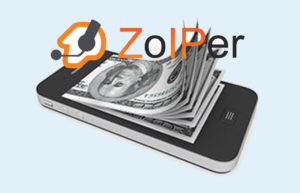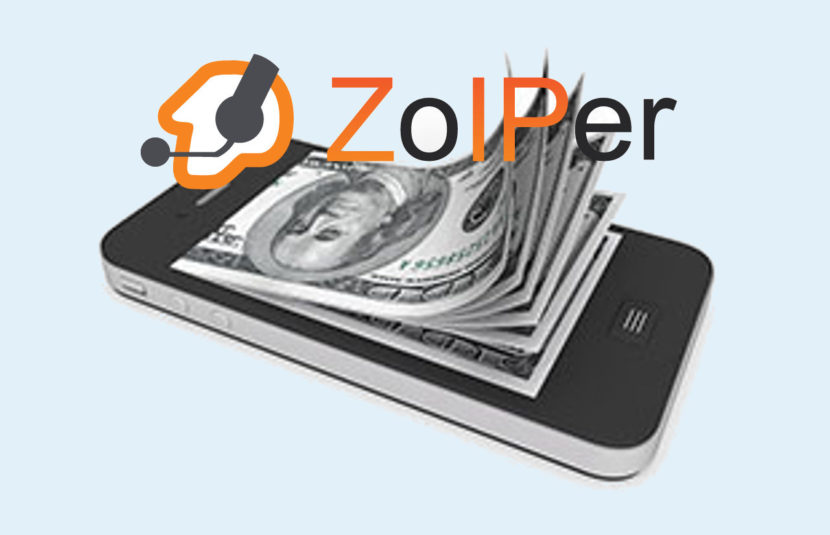 Prepaid Service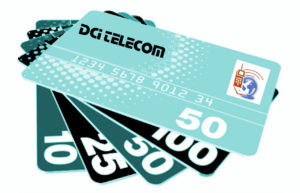 If you don't make many calls and don't want to bother with minuscule monthly invoices, DCI prepaid long-distance service may be a perfect solution for you. With today's high postage rates and payment processing fees, it's simply not economical to pay $5 invoices every month but if you wait until the next month, you can get hit with a late fee. It may even affect your credit rating because you "always" pay late.
You can avoid all these headaches if you use prepaid long-distance service from DCI. You buy a block of $25 and use it up slowly over time. As you make calls your balance decreases. When your balance reaches zero you top it up again. You save on check fees, payment processing fees and late fees.
BEST RATES to anywhere in the world
No need to switch carriers
Call from any phone, home, cell or payphone
Unmatched call quality & reliability
Budget and control your expenses
Over 25 years of exceptional service
Expires 2 years after last use
100% safe & secure
Fast activation
Online account management
Online account top up
Only pay for the time you use
Travel Card