Save Money
Are you tired of constantly checking your fax machine for important documents and messages? Are you tired of dealing with paper jams, wasted ink and toner, and the general hassle of managing a traditional fax machine? If so, we have a solution for you: Fax to Email.
Save Paper
Fax to Email service allows you to receive faxes directly to your email inbox, eliminating the need for a physical fax machine. Access your faxes from anywhere, at any time, and on any device. All you need is an internet connection and an email address.
Save Ink
Fax to Email is a cost-effective and environmentally friendly solution. By eliminating the need for a physical fax machine, you save money on equipment, supplies, and maintenance costs. You also reduce your paper usage which is great for the environment.
Local Numbers
Toll-Free & Overseas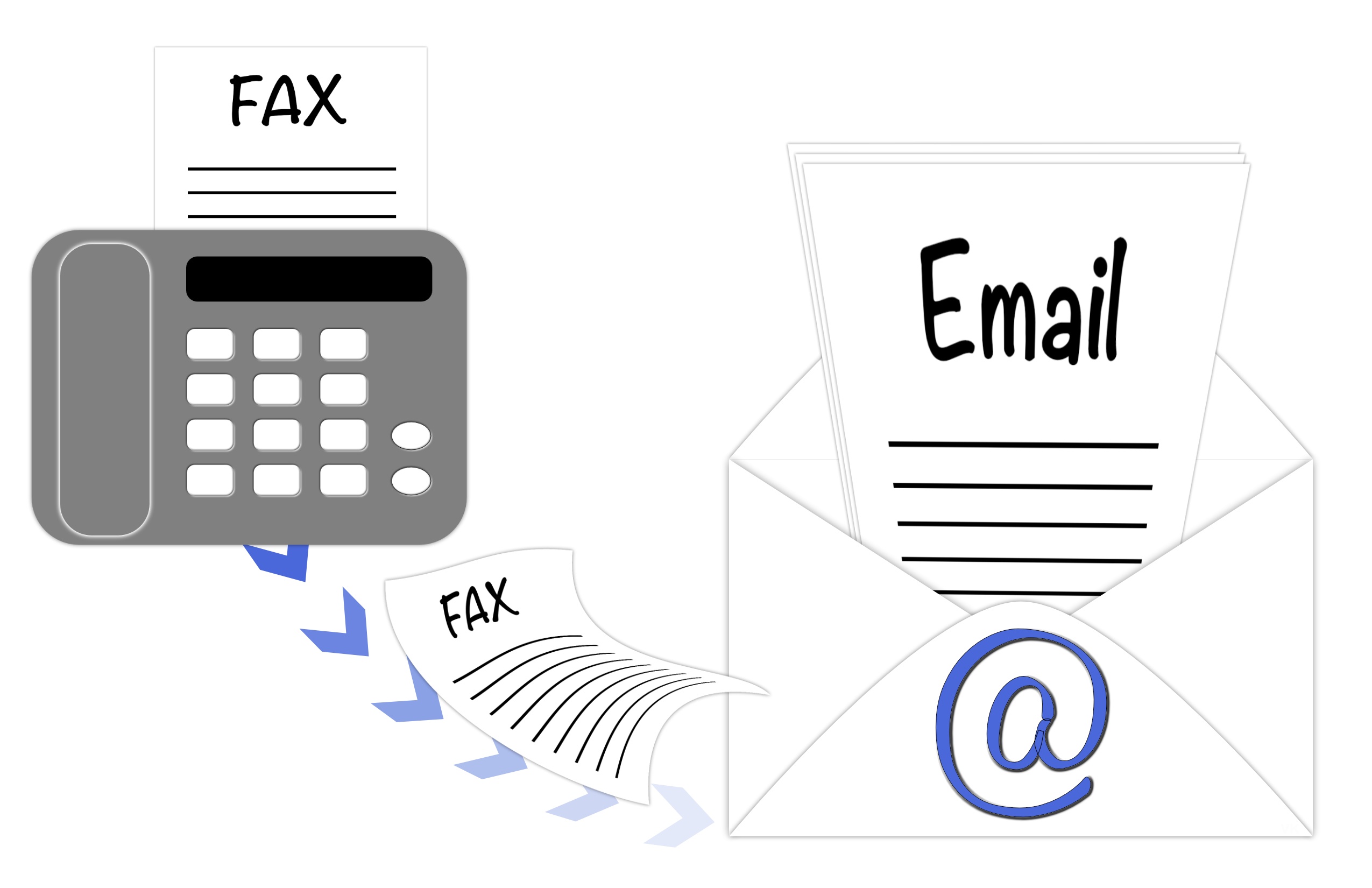 PDF2Fax - $3.95/mo
SEND faxes to any number in the world. Simply scan your document to PDF and upload it to our fax server. Invaluable for accountants, lawyers and notaries who need to send huge PDF documents to their clients or Revenue Canada.
Fax 2Email and PDF2Fax are easy to set up and use, with no software or hardware to install. You can transfer your current fax number to DCI or choose a new number. We have local, toll-free and even overseas numbers available. Start receiving faxes directly to your email inbox today. You can even choose to have your faxes sent to multiple email addresses, ensuring that everyone in your organization has access to important documents and messages.
At DCI, we pride ourselves on providing excellent customer service and support. Our team is always available to answer any questions or address any concerns you may have, and we are committed to ensuring that our service meets your needs and exceeds your expectations.
Try our Fax to Email service today and experience the convenience, cost savings, and environmental benefits for yourself.