Save up to $500 per year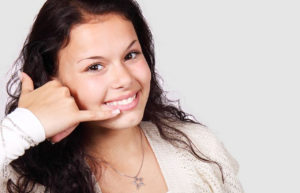 DCI Local Line Service
A reliable choice from a provider you know and trust. DCI home phone service works like your regular Bell phone except that it costs less and comes standard with many free calling features. Available either stand-alone or bundled with our High-Speed Internet service. Get 3 months of free phone service if you order DCI Internet at the same time.
Keep your existing phone number
Unlimited Canada-Wide calling
DCI Equal Access long-distance service (as low as 1.1 ¢/min)
Crystal clear voice
Starting at $9.95 / month
3 MONTHS FREE PHONE SERVICE
IF YOU SWITCH YOUR INTERNET TO DCI
DESCRIPTION
if your internet goes down, calls are forwarded to another number
see who's calling, even when you're on the phone.
get a voicemail when your phone is busy or you can't answer.
get missed call notifications by email
retrieve your voicemails by phone or receive them by email
get notified of incoming calls while on the phone and switch between calls.
answer the phone and transfer the call to another number
setup a 3-way conference with two other people (with compatible phone)
forward incoming calls to another number
forward incoming calls to multiple numbers at once
prevent Robo-Calls by asking callers to press a digit
block unwanted callers permanently.
send all incoming calls to voicemail without ringing
call back the last number that called you
protect your privacy by blocking your Caller ID on outgoing calls
ask us to simultaneously ring your home & mobile phone.
reliable 9-1-1 services connection
add unlimited free calls to the USA
add a USA local number to your line
add a 1800 toll-free number to your line
add an overseas number to your line
add a fax number to your line
COST
Included Free (coming soon)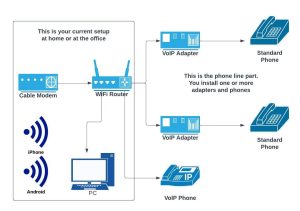 How does it work?
DCI's local line service uses your high-speed Internet connection to provide crystal-clear phone service. You simply connect a phone adapter to your Internet router and plug in your phone. That's the entire installation.
We recommend a cordless phone with several base stations but if you prefer fixed phones, you can use multiple adapters for your phones as shown in the diagram on the right.
DCI phone service is not only cheaper than a traditional landline, but it will also make your home phone experience better with its many great calling features.
Easy to install (plug and play)
Better than a traditional phone line
Perfect for your home office
Easy to keep your existing number
Automatic Failover Service
Our automatic failover algorithm ensures uninterrupted service at all times. DCI phone service stays operational, even when you have a power failure, your Internet connection goes down or your VoIP adapter malfunctions. Calls are simply forwarded to your designated emergency phone number and call quality remains high for all inbound and outbound calls.
Long Distance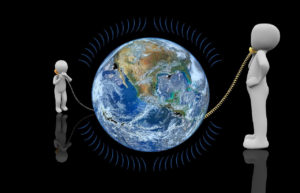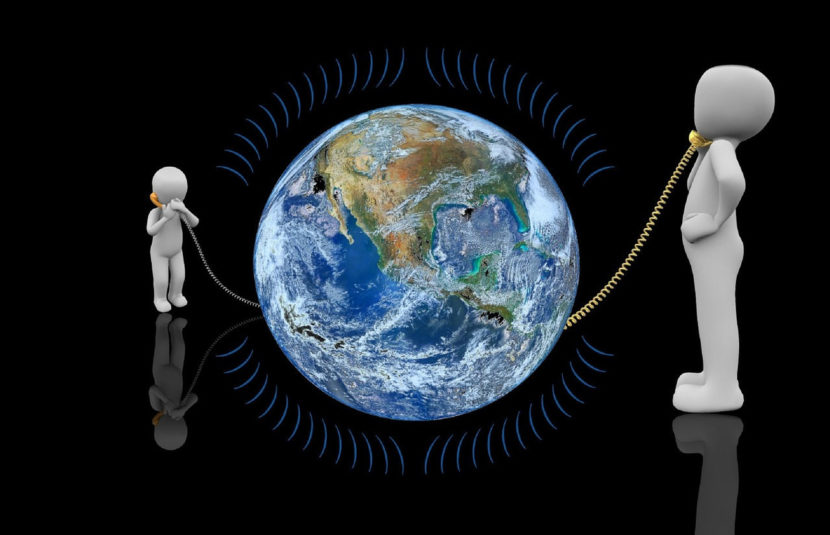 Internet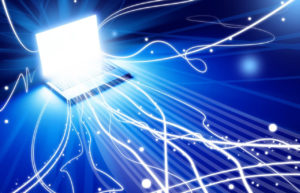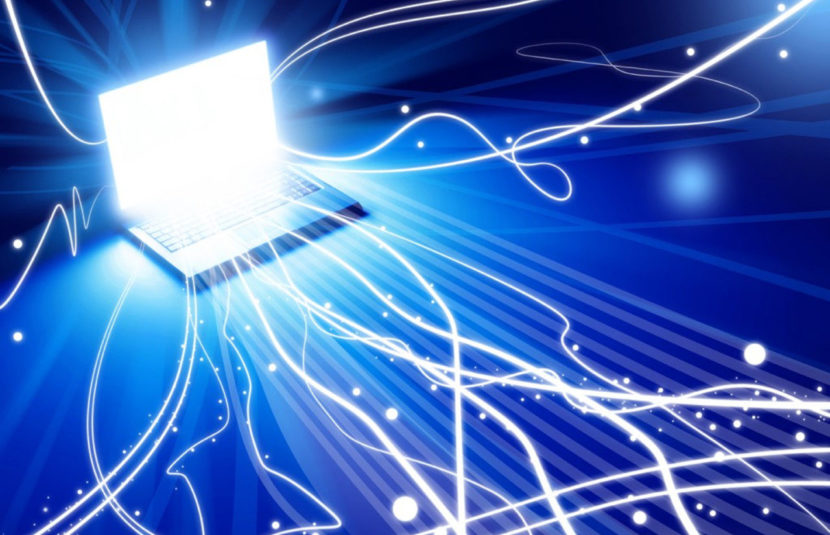 Toll Free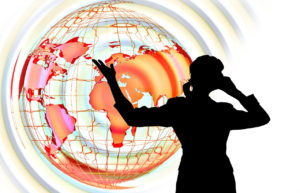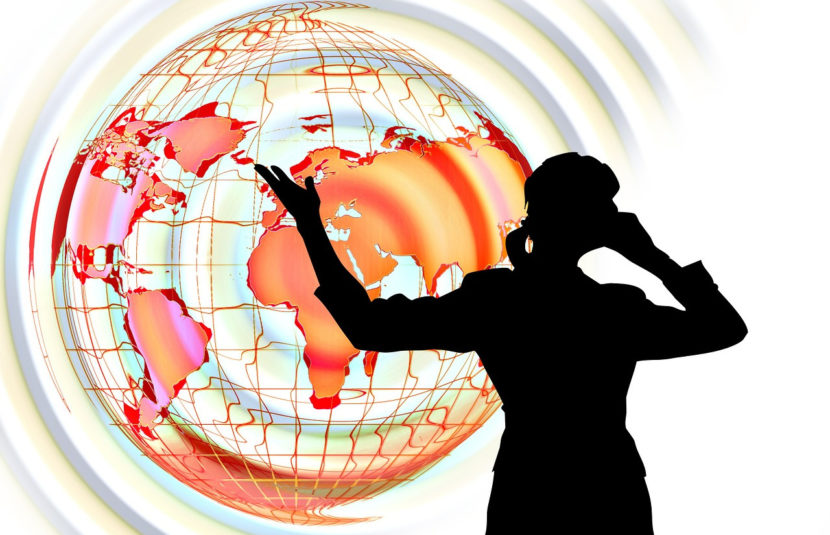 Cost of service is $12.95 - $3 discount if combined with DCI Internet ($9.95). All equipment can be rented or purchased. Rented equipment is guaranteed by DCI and will be repaired or replaced during the service term by DCI at no extra cost to the customer. Rentals remain the property of DCI and must be returned a the end of the service term or you will be charged the retail price to replace it. Purchased equipment is warrantied for 1 year and must be maintained and replaced by the customer at his sole expense.
911 Service: It is the sole responsibility of the customer to keep his address on file with DCI up-to-date or VoIP 911 service will not work and 911 will not be able to assist you in case of an emergency. If the DCI adapter is not used at the municipal address registered with us, emergency services will be dispatched to the wrong address. $1.45 monthly e911 service fee charged extra.
Invoicing: DCI Telecom invoices are sent by email each month in PDF format. If you prefer to receive your invoice by regular mail, you will be charged $1.95 each month for shipping and handling. Rates are subject to change without prior notice. Taxes, directory assistance and long-distance charges are extra. Certain conditions apply. Service available where technology permits.