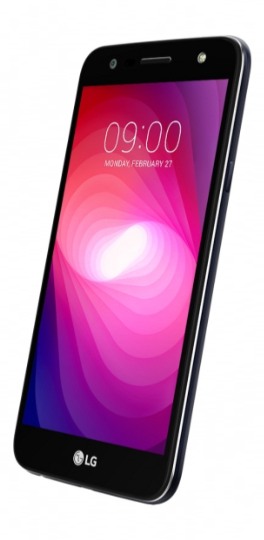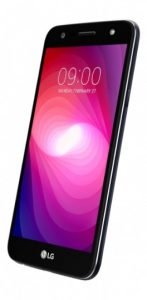 DCI Rates
Telus Network
Free Phones
Unlimited Calls
Unlimited Text
Shared Data
Upgrade your cell phone plan to DCI and get the very best deal on Android and iPhone smartphones in Canada. Our high volume corporate account allows us to offer you the best cellular service at the LOWEST possible cost with full access to the Telus network, Canada's fastest and largest 4G LTE network. You get the SAME network quality as regular Telus customers but benefit from DCI's corporate volume discount.
iPhone 7 (while supplies last). $50 per month for 2 years (2GB)
iPhone 8 (while supplies last). $59 per month for 2 years (6GB)
iPhone Xr (limited time only). $69 per month for 2 years (6GB)
Full Price List
Trade-In your old smartphone and get up to $500 credit towards a new phone.
Talk and text as much as you want without any over usage fees. Sign up the whole family and ALL users share data so the kids can use dad's data without having to worry about over usage charges. With Canada's largest 4G LTE network, you can stay connected no matter where your business takes you. Check our network coverage map to see the reach of our 4G HSPA & LTE network in your part of Canada.
DCI supports VoLTE, Wi-Fi calling and data tethering.
Voice Mail, Call Display, Call Waiting and Conference calling included.
Don't need data?
Stay connected with our $35 unlimited talk and text plan.
You get a FREE PHONE
and UNLIMITED CALLS for $35
Enjoy unlimited Canada-wide calling and unlimited international text, picture and video messaging from Canada.
Talk and text as much as you want without any over usage fees.
Voice Mail, Call Display, Call Waiting and Conference calling included.
Free LG X power 2 or Samsung Galaxy Xcover 4 included.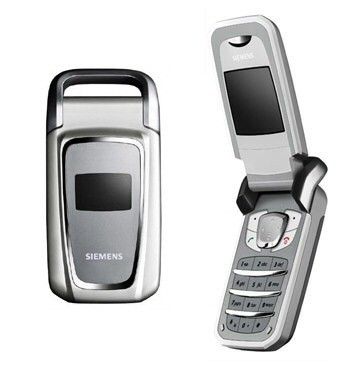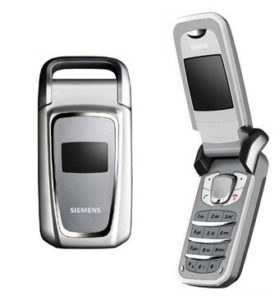 Need something a bit more basic? How about $10 per month for 110 minutes?
DCI Wireless offers a $10 starter plan that's perfect for kids and seniors who need a basic cell phone solution.

For $10 per month, on a 2 year term contract, you get a free phone and 110 anytime minutes to get you out of those pesky emergency situations where you need a phone to make an important call. All cell phone plans include call waiting, call hold, call conference and free incoming SMS. Voice Mail and Call Display cost extra. Overseas roaming is also available. You just need to call us before you leave. Upgrade anytime to another DCI service plan without penalty.
DCI. Simple, affordable, no frills cell phone service,
starting at $10 per month for 110 minutes.
Terms and Conditions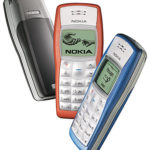 This offer is subject to change without prior notice and only valid with approved credit. It is a two year term contract and can not be combined with any other offer. As part of this promotion you get a subsidized phone, free SIM card activation and a reduced plan fee. Your phone number will be transferred to a Telus corporate plan and be governed by the CRTC terms and conditions for corporate plans. If you break the fixed term agreement, you will be charged a prorated cancellation fee as stipulated in the CRTC wireless code. At the end of your term, the service will continue on a month to month basis, until you notify DCI that you wish to cancel the service or renew the Agreement. To port out from our corporate account, you MUST notify DCI of your intention to port out so we can advise our provider to release the number. DCI offers a 15 day satisfaction guarantee to evaluate our service. To cancel without penalty your request must be made within 15 days from the original date of purchase. Your usage must not exceed 30 minutes of talk time and/or 100MB of data. The phone MUST be returned in LIKE NEW condition, meaning in the original box with ALL of its content (phone or Internet device, charger, user guide, etc.), with all plastic wrappings. In the event your phone or SIM card is lost or stolen, you will be liable for all usage until we are notified. Plan minutes are not carried forward to the next month. Any usage not included in your your rate plan (e.g. roaming, long distance, pay-per-use, etc…) may cost extra. Our 911 service fee is $1.75 per month. All usage is rounded up unless otherwise specified. Phone warranty provided by manufacturer and subject to manufacturer's terms and conditions. Does not include normal wear and tear, water damage or physical damage from dirt or dropping the phone. Apple and iPhone are trademarks of Apple Inc.
TERM PLANS
$50 / month - 2GB
$59 / month - 4GB
$69 / month - 6GB
$89 / month - 15GB
Free iPhone 7
Free iPhone 8
Free iPhone XR **
Free Google Pixel 2
Free Samsung Galaxy S9 **
Samsung Galaxy S10e $149 **
iPhone 11 $159 **
iPhone 11 Pro $499 ++
Unlimited Canada-Wide minutes
Unlimited International SMS
3,000 call forwarding minutes
Free Voice Mail
Free Call Display
Unlimited USA calling $5
Additional Data $15 per GB
** $69 / month - 2 year term
++ $89 / month - 2 year term
BYOD PLANS
$40 / month - 2GB
$45 / month - 4GB
$50 / month - 6GB
$65 / month - 15GB
Bring Your Own Device
Unlimited Canada-Wide minutes
Unlimited International SMS
3,000 call forwarding minutes
Free Voice Mail
Free Call Display
Unlimited USA minutes $5
Additional Data $15 per GB
VOICE PLANS
$35 / month - Voice
Free LG X Power 3
Free Samsung Galaxy J3
Free Alcatel Go Flip
Free Nokia Lumia 635
Unlimited Canada-Wide minutes
Unlimited International SMS
3,000 call forwarding minutes
Free Voice Mail
Free Call Display
$20 / month - Voice
Bring Your Own Device
400 Province-Wide minutes
Unlimited SMS
3,000 call forwarding minutes
Free Voice Mail
Free Call Display
$10 / month
Emergency Plan
Free Motorola V66
Free Siemens CF62
Free Nokia 1100
110 anytime minutes
Call waiting, hold, conference
Free incoming (local) SMS
No system access fee
45¢ additional anytime minutes
Voice Mail $4.95
Voice Mail, Call Display combo $6.95
$15 / month - 1GB
m2m DATA plan
iPad, tablets, laptops
GPS, Fleet Tracking Telematics
Alarm Systems, Security
Healthcare monitoring
Payments and Transactions
Environmental Services
Insurance
LTE Internet Backup
Additional Data $15 per GB