Step 1 - Contact Customer Service
Call our customer service team at (866) 850-5679 and explain the issue. Most problems can be resolved at this stage. If you do not find the proposed solution to be satisfactory, proceed to step 2.
Step 2 - Speak with a Supervisor
If the customer service representative with whom you spoke was unable to resolve your issue to your satisfaction, request to have the matter escalated. Your call will be transferred to a supervisor if one is available. If not, one will call you back within 24 hours. The supervisor will review your case and propose a new solution if/when possible. If you remain unsatisfied, proceed to step 3.
Step 3 - File a Complaint Online
If your issue remains unresolved after having been escalated, please complete the form on the right.
DCI Telecom - Terms of Service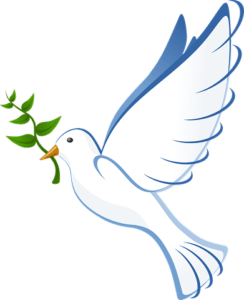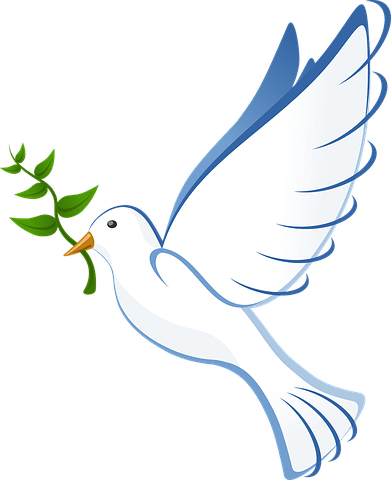 If you were not satisfied during the previous steps, you may file a complaint with The Commissioner for Complaints for Telecommunications Services (CCTS). Commissioner for Complaints for Telecommunications Services (CCTS)
CCTS is an independent agency whose mandate is to resolve complaints of individual and small business customers about their telecommunications services. If you have a complaint about your telephone, wireless, or Internet service, you must first try to resolve it directly with your service provider. If you have done so and have been unable to reach a satisfactory resolution, CCTS may be able to help you, free of charge.
To learn more about CCTS, you may visit their website or call toll-free at 1 888 221-1687.